The Ennstal-Classic attracted 234 classic cars – among those 24 Jaguar teams from July 24th to 27th.
Within 3 days the participants had to pass 850km and master 17 special competitions. Rank 1 went to Friedrich Radinger/Thomas Wagner with their Mini 1275 GT/1972, rank 2 achieved Erich & Roswitha Volk (Ford Mustang Fastback Coupé, 1964) and with only a short lead on rank 3 Peter Schoeggl/Wolfgang Artacker driving an Alfa Romeo Spider,1970.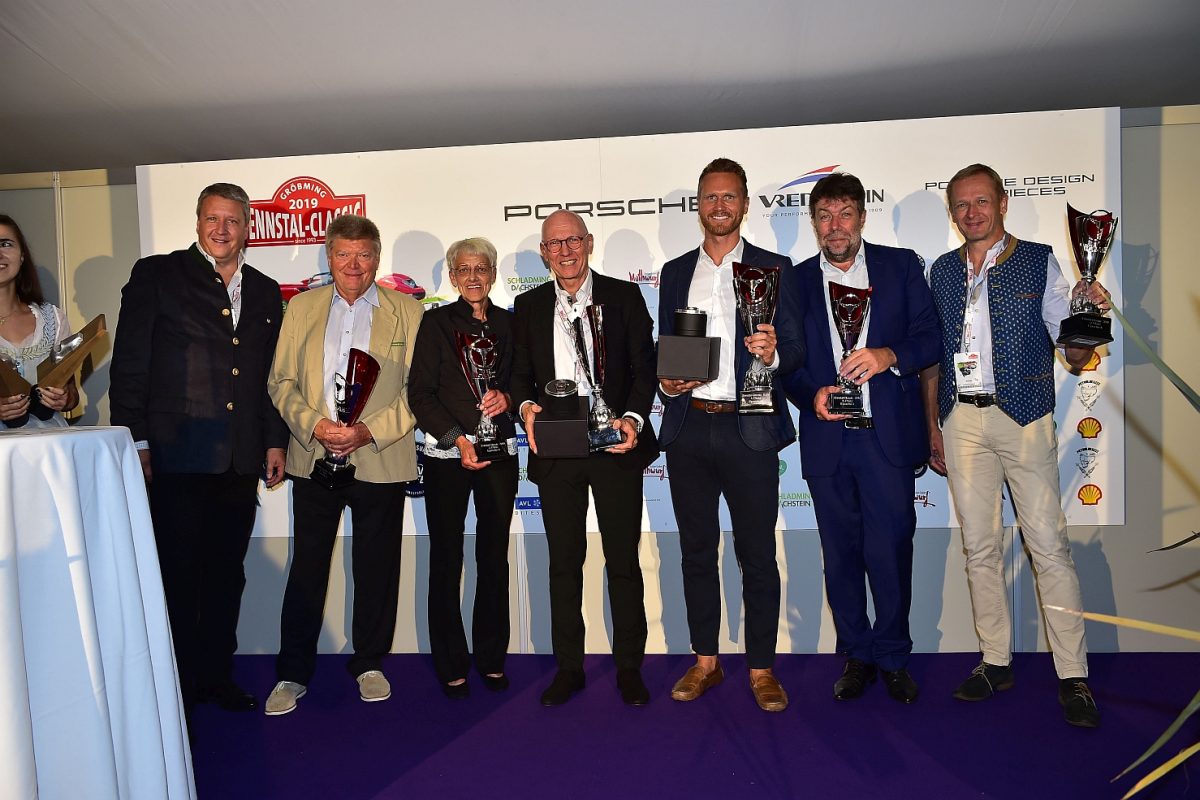 The GARANTA Jaguar Trophy went toJakob Schmied with co-driver Stefan Niedermair on their XK150 DHC, 1960.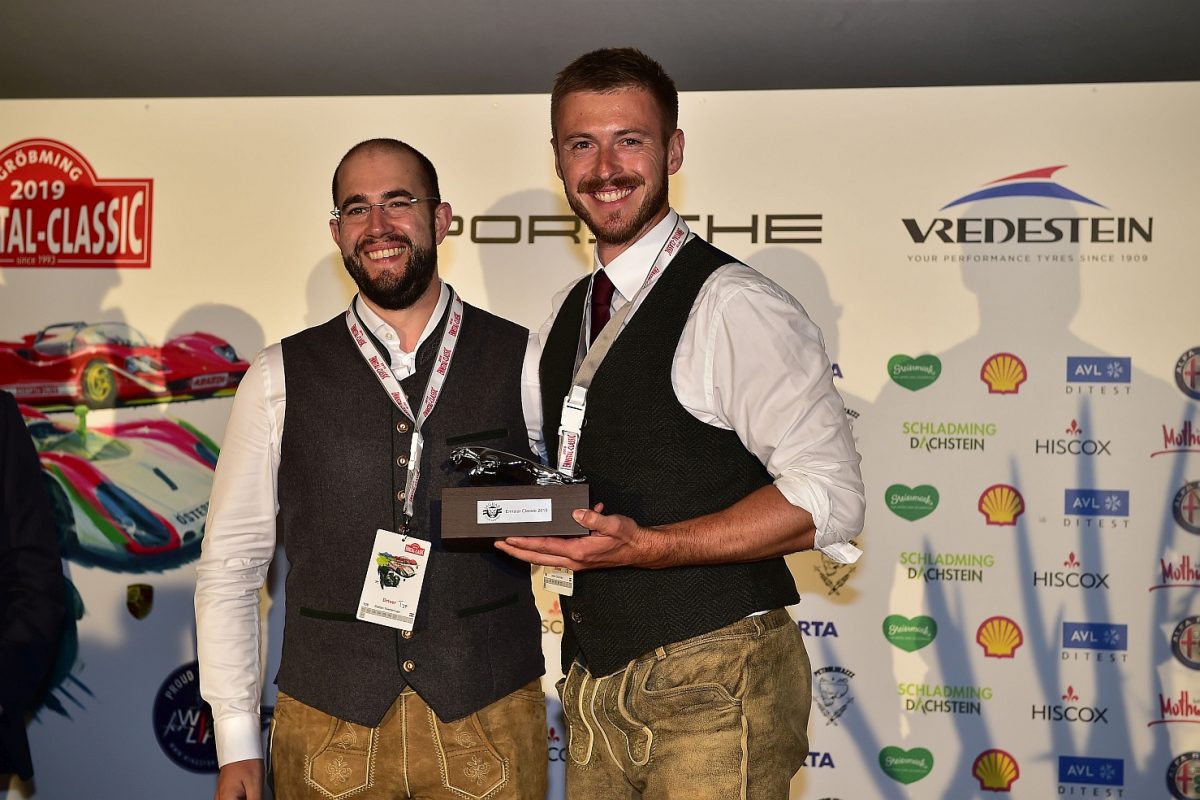 Congratulations to our members Dieter Boehmdorfer, Florian Kunz, Walther Wawronek, Marlene Kunz und Max Lauda for their top-rankings in the overall valuation and all participants for their sportive success!
Pictures with friendly permission of  (c) Ennstal Classic Martin Huber/Peter Meierhofer/Daniel Reinhard/Gepa-pictures/Ondřej Kroutil/Jan Wünsch